Yes I am still playing along with
Shimelle'
s Pretty Paper Party but it is at a very slow pace as life is full of extra curricular activities for the children and I at the moment, we are also trying to sort an en suite refit out and are having a bit of a busy social life too!! So I've jumped to Prompt 4 as I decided 3 was a mammoth task and one which I will save for a rainy day. The challenge was to mix stripes and spots so I dug through my kits and found two that fitted the bill. The first is actually the same Scenic Route papers that Shimelle used on one of her examples but I've only just realised!
This is a photo from our stay in the Lakes in 2010 and I love the way that Alex and Tony have adopted exactly the same pose!
I then made a couple more cards for the charity pile using some Crate Paper Lemon Grass scraps I had lying around.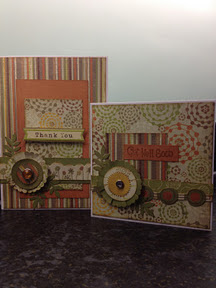 And I made this one for my Mum's birthday last weekend :)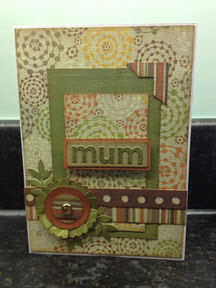 Now need to turn my attentions to Prompt 5 but another busy week looms with the High School performance of "We will rock you", Parents evening for the kids' music lessons and the Christmas Fair at Josh's school.
Thanks for stopping by :)