A few weeks back I noticed a few people posting on blogs and Facebook a series of questions they'd ask their (usually small) children about themselves. The answers were very sweet. I thought it would be fun to try it on my teenagers and see what I got. I think you will find this post mildly amusing (I know I did when we did it!) So without further ado here are Joshua's answers to the same questions...
How old is your Mummy? 49
What is your Mummy's favourite food?A cup of tea (Josh, that's not food) Er, Um, Ok... Lamb
How does your Mummy make you laugh? I don't laugh with you, I laugh at you
What does your Mummy do for her job? Works in a call centre (
Not any more I need to explain to you about my job some time!)
What was your Mummy like as a child? Quiet...and a good kid
How are you and your Mummy the same? Neither of us have spatial awareness (and I can't drive either)
Ooh! the cheek of the boy!
How are you and your Mummy different? We have different colour eyes
What makes me sad? A cat that dies, a family member that dies, a friend that dies - even the TV, that guy in Downton Abbey that died
He was referring to Matthew and the car crash!
What does your Mummy do when you're not around? Scrapbook and go out
If you're Mummy were a cartoon character who would she be? Squidward...Why? Because he's really picky about everything too
By this point I was thinking I love the honesty this questionnaire is given me...Out of the mouth of babes eh?!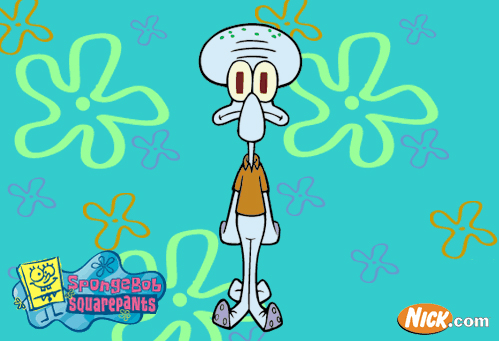 What is your Mummy's favourite thing to do? Scrapbook
What do you and your Mummy do together? Watch TV and I'm forced to go on long walks with you OK I'll get you the Childline number now!
What makes you proud of your Mummy? Look how awesome I am and you made me (Love this answer!)..Yeah, you're good at raising kids
What makes Mummy happy? (And Josh you can't answer Scrapbooking for this one) Spending time with your family
So thanks Josh for that insightful view into your head. I was planning to do the same survey with Alex...just need to think about that for a while lol!