It was an early start to the weekend as I had Friday off. I'd envisaged a family day out but the weather had other ideas so instead I made a huge list of things to do and ended up doing other things not on the list!
Friday eve culminated in a nice meal with the in-laws at a local pub - my panacotta loved me so much it was smiling at me! (Or it was mocking me as I've eaten healthily for 2 weeks and not lost a pound!!! I took the weekend off!)
So those jobs I wasn't supposed to do? They included finishing my December pocket pages and another page later on (below) after we got back from the pub...
The page was influenced after finding the above scraps left over when I gave the craft corner of our study a good clean and tidy up (this wasn't on the list either!)
So Saturday was a get up early and take Alex and her friend into town sort of morning - they went off and talked India, college wardrobe and goodness knows what else. I was in for a whirlwind visit for make-up essentials. Before we left we'd both made a list of ingredients that I picked up on the way home..Raspberry and crunchy ameratti cake for me...Baklava for her.
It was a baking afternoon for me making aforementioned cake to take to a garden party that evening, It's become my signature pudding - it tastes delicious warm out of the oven with fresh raspberries and cream or just as good the next day with a cup of tea.
It was a very social Saturday evening spent catching up with old friends and meeting new ones. Wine, food and fire made for a very lovely night. It even only rained a little (not a lot!)
It was a let's get back to that list Sunday morning and one of them involved cleaning out the newly decorated spare room. So Alex and I set about going through some of the boxes and piles. It was a sad but "it's time" kind of day as we said goodbye to some high school projects that have been on the shelves these past 5 years.
It was also a "listen to this!" kind of weekend as I discovered a fabulous proms on the BBC iplayer. I like classical music (I like all kinds of music to be honest) and I love dance music so the two combined were a must for me. Fat Boy Slim played by a classical orchestra? Throw in a bit of Pete Tong? What's not to love?! I urge you to take a listen!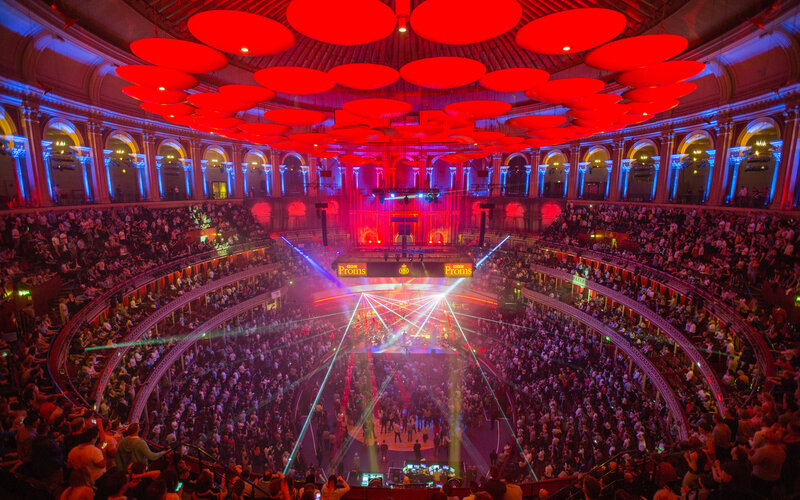 It was also a jump up and down moment when we saw this video had been uploaded to Facebook...
And for those asking for photos from Alex's trip she managed to leave her camera at the guest house they were staying in... so photos will follow at some point. Hope the video entertained you in the meantime :)
Thanks for staying with me this long. For more glimpses into people's weekends then head over to Sian's little nook at
From high in the sky
and see what everyone has been up to.