I've followed Becky's blog for a while now and the other day she happened to share a list of 15 things she is going to do to celebrate her 50th birthday this year.
After a quick exchange of comments we found out that our birthdays are only a few days apart as I too am celebrating my 50th in June. I already had a few things rattling around my brain of how to mark the occasion but
Becky's post
has inspired me to get them into print and make them happen!
So without further ado, here are my plans...
1. A family meal down south with my parents, brother, neice and nephews (not easy to organise when I live up north!)
2. Afternoon tea with friends at the
Richmond Tea Rooms,
Manchester
3. A weekend in Krakow with the girls
4. Climb at least two more
Wainwrights
(A cottage in the Lakes is already booked for May half term)
5. A meal out with "the gang" at the Rope and Anchor in the beautiful outdoor barn
6. Outdoor concert and picnic at Delamere Forest (Already booked for the Sunday after my birthday, Kaiser Chiefs here we come!)
7. Afternoon tea at "
Downton Abbey
" with Alex and my parents (booked for Easter)
8. A gorge walk
9. Climb Rivington Pike
10. A weekend away with Tony at The Manor Haus,
Llangollen
11. Celebrate with my crafty friends at our retreat in March
12. Go to the classical concert at Tatton Park
13. Complete the Duke of Edinburgh Diamond Challenge
14. Visit the Shard with Tony, Alex and Josh
15. Go to a drumming workshop
16. Visit Oxford Universty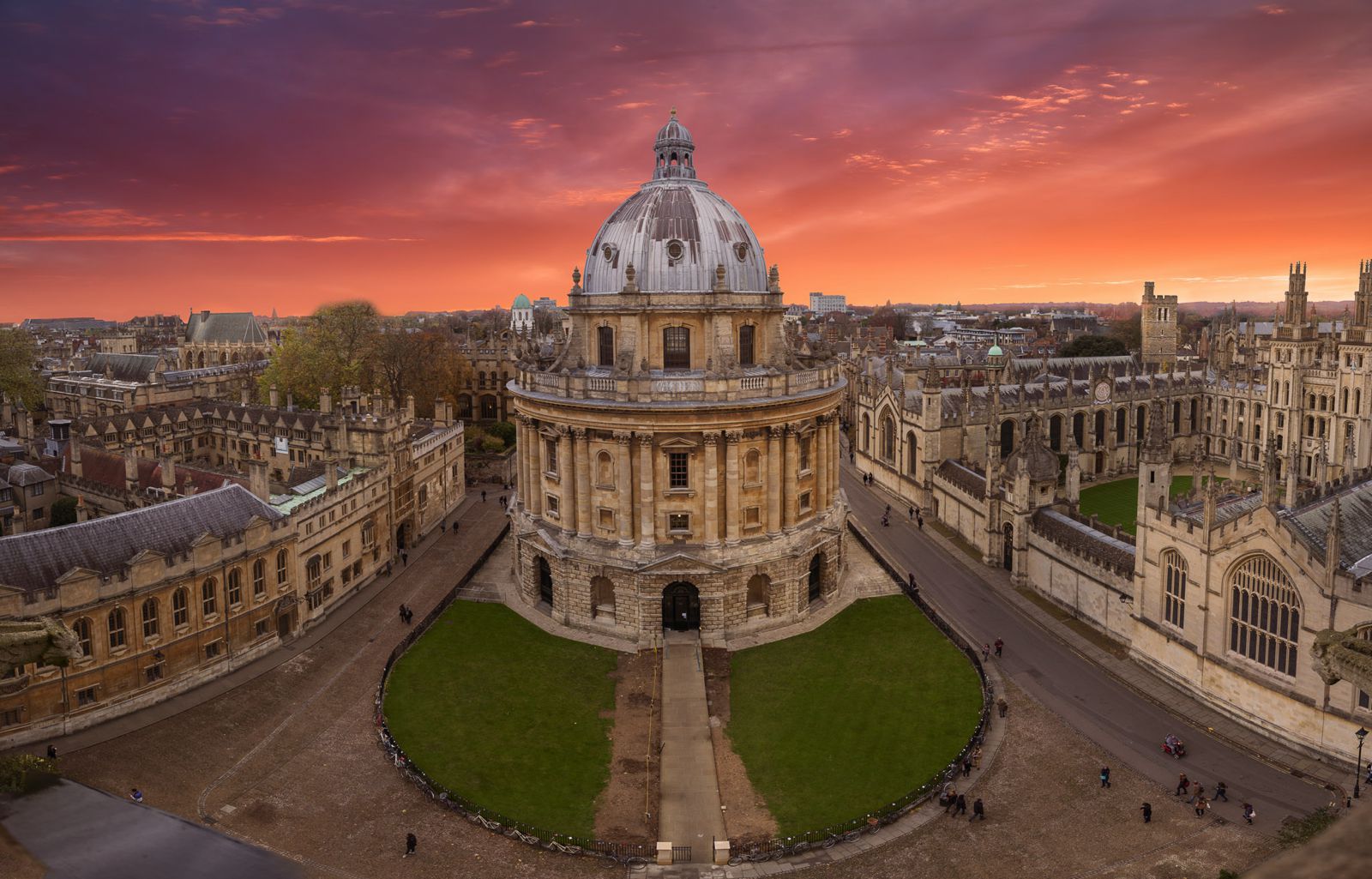 The last one is a long time desire of mine. I have been a Morse, Lewis and now an Endeavour fan since watching it as a young girl with my mum. I was born about 30 miles from Oxford so know it well but the colleges seen in the TV series are not open to the public...except for University open days. Cue one 17 year old looking to study Chemistry at Uni, an open day the week of my birthday and free b&b accommodation just up the road at my parents' house and it would be rude not to go and take a look! Alex also loves to watch Lewis and Endeavour with me now so we can indulge ourselves for the day and you never know, she might even get a place - it's worth a shot!
I should add that this list is not exhaustive! I am in the frame of mind these days to say yes to the opening of an envelope so there may yet be some more things to add to the list. This year is all about making memories and one things for sure a lot of them will be made with these gorgeous girls...we've been through so much together and have become so close.
My plan is to do more pocket pages this year to capture the fun and I will include them in one album along with my 12x12 pages. My
Gossamer Blue Life Pages kit
is just the thing to help with that!
I am actually really looking forward to turning 50; I have so much to be grateful for and growing old is a privilege denied to many so I'm making the most of it. I'll update you on my list through the year but for now I say bring it on!
Thanks again to
Becky
for the encouragement to share this post. Go and take a look at her blog - it's full of lovely scrapbook pages and inspiration.