Oops! a bit late with this one so let's crack on! To quote my friend
Karen
I am killing birds today. The literal type though! So here are two birds with one stone - Shimelle's Cover to Cover class and 10 things on the 10th.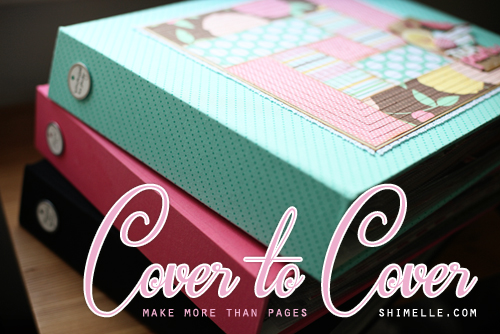 I have been looking at prompts 2 and 3 of Shimelle's new class which talked through organising 2012 photos and looking for gaps in your album. I don't have many pictures from 2012 yet (note to self - take more photos this year!) so have also gone back through 2011. This has made me realise how much I've not scrapped and recorded about last year. So I have now got lots of photos winging there way to me from Photobox including the ones below to rectify that. So my 10 things are 10 photos, events or stories I want to scrap from 2011...
My trip to Belfast with "the girls" - not only shopping, drinking and wine but also a fascinating tour of the troubled areas. This is just one of many photos I took of the murals.
Our trip to London - here are Tony and Josh enjoying 5 minutes on a bench in The Tower.
The visit from our good friends the Hisers, over from Australia for a couple of weeks. It had been 5 years since the kids had seen each other (and up to that point they met up pretty much every week!) and they seemed to slot right back in to being together.
The weekend the kids met their uncle Dave for the first time (It's a long story but my brother and I are now happily reunited)
The Take That "experience" in June - I have scrapped about concerts before but this one was truly amazing!
Josh's birthday party in July - several hot and sweaty boys at Laser Quest (but someone please tell me how I get rid of that radiator in the background - who thought to paint it those colours lol!)
Some of the girls and I all dressed up for the Oscars party my friend had for her 50th birthday.
A day out at Monkey Forest in August (spot the monkey - he's the cheeky one in the foreground!)
A weekend in the south Lakes researching my family tree -this is the church where about 6 generations of my family were christened, married and buried.
A day out at
Uppark
with Mum and the kids last year whilst we were staying with my parents. It was a great place with a servants tunnel and huge dolls' house. I have also realised sorting through photos this evening that Alex has some better ones than me! This is her work...
Now I just need to pull out my 2012 pages from all the various albums and get them into chronological order - that's my weekend sorted then!